Based in Mona Vale, NSW, our team of Family Law solicitors provide advice to clients throughout Australia and Internationally.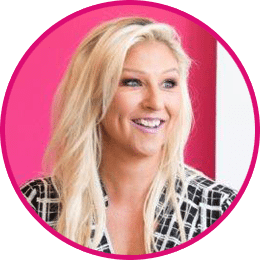 Natasha Scarf
Principal Solicitor

Natasha has recently been recommended in the prestigious Doyles 2020 Guide as a leading Sydney Lawyer practising in the area of Family Law, Parenting, Property and Spousal Maintenance after being identified by her peers for her experience and abilities in these areas.
Natasha has over 16 years experience in providing expert family law advice and assistance to individuals and their families who are facing family law problems such as Child Care and Protection matters, Parenting Arrangements, Child Support, Financial and Property disputes, Spousal Maintenance and Divorce Applications.
Natasha completed her Bachelor of Laws in 2001 and her Diploma of Practical Legal Training in 2002, being admitted to practise in 2003. She has also completed her Masters of Applied Family Law and Legal Practise Management with the College of Law and undertaken Collaborative Law training with the University of Technology Sydney
Natasha has regularly appeared in the Family Court of Australia, Federal Circuit Court of Australia, Supreme Court of New South Wales and various District and Local Courts throughout New South Wales and has established a strong client base, predominantly referred by word of mouth.
Natasha has a wealth of knowledge and experience in negotiating all aspects of family law matters and formalising settlement outcomes in a timely and cost-effective manner. Natasha takes pride in advising and supporting her clients through their entire family law process and as a result, she achieves the best results for both them and their families.
---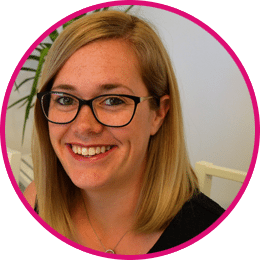 Georgina Reilly
Associate Solicitor
Georgina has worked exclusively in Family Law since 2011, initially as a paralegal and then as a Solicitor. Georgina holds a Juris Doctor from the University of Technology Sydney which she completed in 2014 and was admitted to practise as a solicitor of the Supreme Court of New South Wales in 2015.
Prior to working in law, Georgina worked in child protection for a government agency, and also worked for an early intervention program, assisting families and children at risk. She also assisted a research program run by the University of Sydney, that looked at the emotional resilience of children and levels of attachment. Georgina completed a Bachelor of Human Movement and Social Science (Psychology) through Charles Sturt University in 2005 which allowed her to work in this area.
Georgina's experience working with families at risk, provides her with a unique insight about the needs of the child, together with an understanding of mental health issues, substance abuse, domestic violence and high conflict relationships.
Georgina has always been passionate about family law, and approaches matters with a practical and supportive framework, with a view of resolving matters early, where possible, and in a cost-effective manner.
Providing a professional and friendly service to her clients Georgina enables them to feel confident that they have a full understanding of their rights and responsibilities in the Family Law system.
---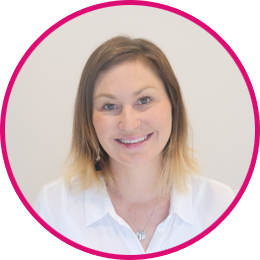 Jaime Stefanac
Solicitor
Professional and supportive, Jaime strives to provide high quality legal advice to her clients that focuses on resolution rather than dispute and enjoys the complexities of Family Law matters.
Jaime offers Estate Planning services in conjunction to her working across Family Law matters, drawing on her previous experience in working in a multi-disciplinary partnership offering clients Financial Planning, Accountancy, Taxation and Legal Services. She worked as a paralegal from 2007, until being admitted as a solicitor in 2014, completing her Bachelor of Laws at Macquarie University and her Diploma of Practical Legal Training at College of Law.
---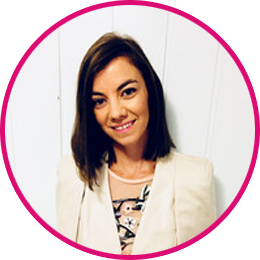 Joanne Stapley
Solicitor
Jo completed her Bachelor of Laws at Notre Dame University, Fremantle Western Australia in 2007. She has worked in a number of specialist Family Law firms on the North Shore of Sydney and also on Sydney's Northern Beaches amidst raising her own family.
Jo is passionate about family welfare and assisting clients to work towards the best outcomes for their families. She has assisted international clients in completing complex property settlements in Australia and enjoys assisting clients with settlement negotiations, mediation and court litigation. Jo aims to provide a professional and personal service to her clients, so they can feel confident that they have a full understanding of their options, rights and responsibilities within the Family Law system
---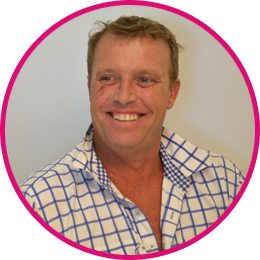 Pete MacDougall
Business Manager
Peter oversees the day-to-day running of the practice having an extensive background in business administration.
Our clients find Pete both approachable and easy to deal with. Pete is always happy to answer any enquiry you may have, no matter how big or small, and ensures that your concerns are taken care of. Empathetic and warm, Pete is particularly adept at providing support to clients as they face the challenges that arise following separation.
---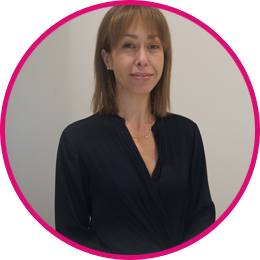 Bree Tarrant
Paralegal
Bree is a career Paralegal, having worked in the legal industry for over 20 years since graduating from Williams Business College. Bree has a strong background in commercial law and conveyancing, and carries out the property transactions linked to our family law matters.
Friendly, approachable and always ready to assistant, Bree is a welcome addition to our team.
---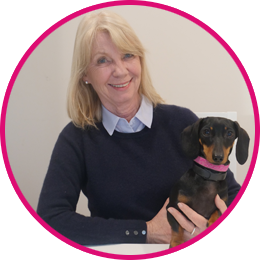 Sharman Moore
Law Clerk
Sharman provides vital administrative assistance to the Principal and other solicitors in the office and is often the first point of call for clients seeking assistance with regards to their Family Law matter.
Sharman is always ready to assist you and refer you to the right person to handle your enquiries when you call the office, ensuring the smooth running of our practise.
In her spare time, Sharman runs Daschund Rescue Australia, a registered charity that rescues & privately rehomes Daschunds. You can find more information about her organisation over at www.dachshundrescueaustralia.com.au.